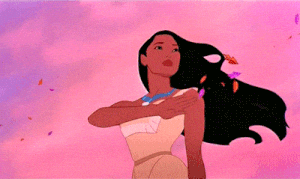 It seems to me that you have found the wonderful world of books. Why don't you let me explain the (very) brief history of Overbooked..
It all began on a cold, tea-fuelled afternoon in October 2019. Upon which the club's moderators; Katie, Emma and Tammy, discussed their mutual love of books, their extremely different tastes, and Tammy's inevitable move to Canada.
We believed that starting a book club would keep our friendship from disappearing like colours of the wind. So, here we are!
We have only a few rules to this book club:
Books discussed on last day of every month

Book will be chosen by club member. (Rota will go in alphabetical order.)

Books can be of any genre.

Books chosen must be 12 hours or under. (Length can be found on Audible.)

AND FINALLY, Enjoy yourselves!!!
Come and join us on our journey to become literally yodas - it's free!
Have something to say? Leave a comment or share a post!